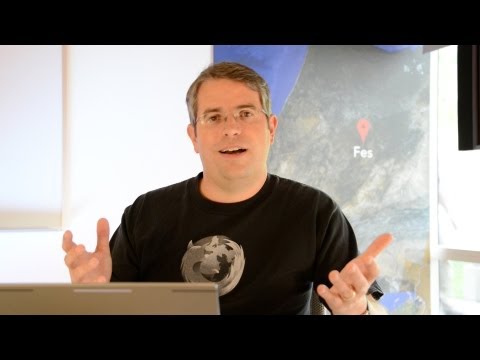 As of yesterday, Google announced that they'd finished rolling out their third major upgrade to their search ranking system this year.
They're calling the upgrade Penguin 2.0 and, like Penguin 1.0, it's trying to eliminate the benefits that businesses (and their SEO service providers) once got by creating questionable or spammy links back to their sites.
Google Distinguished Engineer Matt Cutts explains the changes in detail in the video above, but here are the main takeaways for SEO:
Paid links, or links from paid content back to your site won't give you the SEO boost you once may have seen

Links with keywords that have traditionally been associated with spam – words like "payday loans" for instance – will not give you the same SEO boost as previously
Spam links, like the bogus comments with links that you'll often see on blog posts, are being weeded out and they will not benefit your SEO strategy either
We've talked to a few people already who have seen their search rankings for important keywords drop substantially. That's essentially been the cost of their decision to work with dodgy, often offshore, SEO services partners. And now they're in pain.
At Fruition, and with a number of our clients, we've actually seen our Page Rank increase this week. The reason? We've focussed on the thing that Google will always, always, always reward: creating great sites with great content that users love and that people want to come back to, link to, and share.