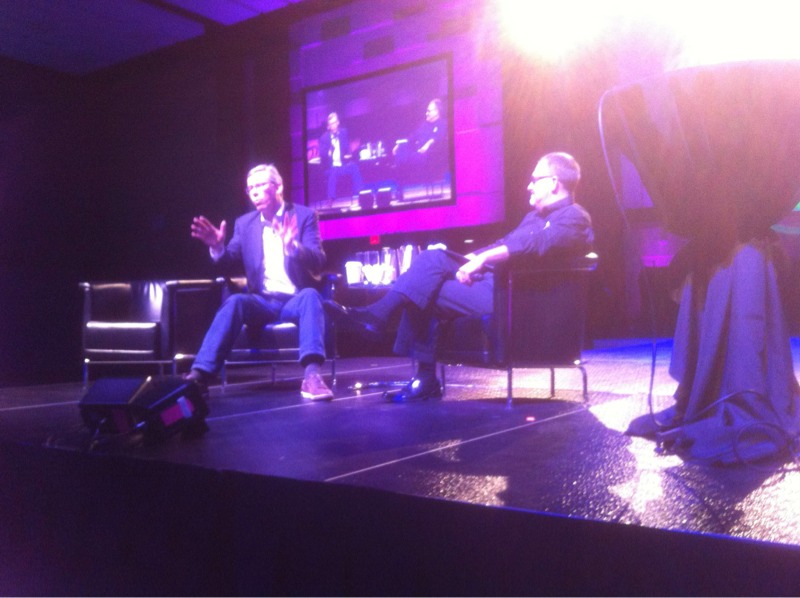 The Fruition team is live blogging from the mesh conference, May 23 and 24 at the Allstream Centre in Toronto. Here's the latest installment.
The gatekeepers are long dead, and everyone's a publisher – what's this mean for you? Brian Halligan – founder and CEO of HubSpot, one of the web's fastest growing venture backed companies and the author of Inbound Marketing – helps us navigate content creation as a driver of your growth, and the future of corporate media.
What is inbound marketing? The opposite of traditional outbound marketing – advertising, cold calls, etc.
It's origins? Brian Halligan was working as a traditional marketer and found that his traditional playbook was broken – people were tuning out the interruptions of traditional marketing.