Get the marketing support you need to grow your business without the cost of a new hire or the full-service agency price tag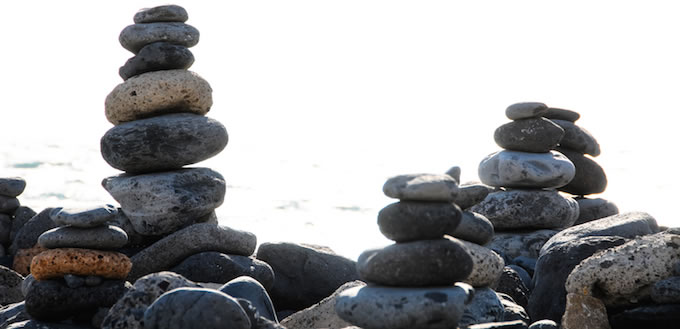 Why MyMarketingDirector
Setting and executing marketing strategies, priorities and tactics has never been more complex. The small business marketing mix used to be simple – networking and trade shows, direct mail, maybe a targeted print or radio buy, some collateral materials and you're done – but now small businesses are having to figure out as many as a dozen social media channels, content marketing, lead generation and conversion optimization, email lead nurturing, PPC advertising and more. As an SMB or start-up, you often don't have the resources for a fully-staffed marketing department or to bring on a full-service agency to set overall strategies and to manage all of these tactics day to day. And even companies with a dedicated marketing staff sometimes need help seeing the big picture and getting everything done that needs to be done Designed specifically for SMBs and start-ups, MyMarketingDirector from Fruition Interactive helps to drive the growth your business needs without breaking the bank. For one predictable monthly price, you get a marketing strategy tailored to your business' needs updated quarterly, one-on-one help to keep you on track and access to a team of skilled experts.
What you get
Expert advice to help you set your marketing priorities and budgets, so you focus the right resources on the right things to achieve your growth goals
Access to our fully vetted network of marketing specialists (or use your own), so you know the execution is being done right
Ongoing support managing marketing efforts, because there are never enough hours in the day
How it works
Every MyMarketingDirector engagement starts with a Strategic Insite(tm) session, a totally free, totally no-obligation opportunity for you to sit down with us, discuss your goals and plans and get a sense of our take on what you should do and whether we're a good fit for each other or not. Once you've chosen a MyMarketingDirector plan and decided to move ahead, we'll work with you to create your 3-month marketing gameplan. And we'll do it again every 3 months. To help keep you on track and running smoothly, we provide regular interactive advisory sessions. Ask us anything.  Optionally, we work with you to recruit and manage marketing specialists and to get hands-on with executing your gameplan If you're not happy any time in the first 30 days of working with us, let us know and we'll refund your money
Compare plans

Ready to get started?