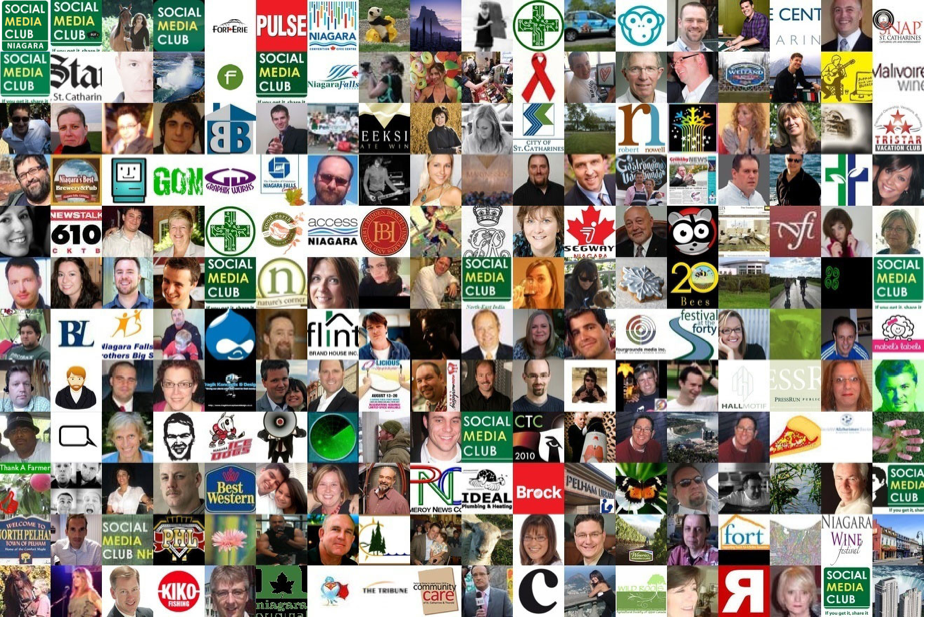 Here's a recent presentation I did with fellow Social Media Club Niagara colleague, Robin McPherson, titled "How Twitter Changed Our Lives and What This Means For Your Business".
Topics included:
- Top Twitter Strategies
- Best Practices (with examples)
- Tools and tips to increase @replies, RT, and click-throughs, and followers
- Tons of research, metrics, and resources on Twitter.
It pulls from real case studies, including our own experience. To advance slides on the presentation, just hover the mouse over the right-hand side of the displayed slide and click. Also, if you weren't able to attend our the meeting in September, here is the video (see below).
About the Author:
Mitch Fanning is VP of Strategy & Business Development for Fruition Interactive, a professional member of Social Media Club, and founding member of Social Media Club Niagara. He's spent 10 plus years working with businesses of all sizes, from global brands - to B2B companies - to some of Canada's fastest growing Internet companies ranked in the PROFIT 100. Follow Mitch on his adventures in new media here at [mitchellfanning.com].
Photo credit: Robin McPherson