A concern we hear a lot from marketers and business people is about how to deal with critical voices in social media — people who've had a bad customer service experience with you, have had problems with your product, people who are just huffy that you exist.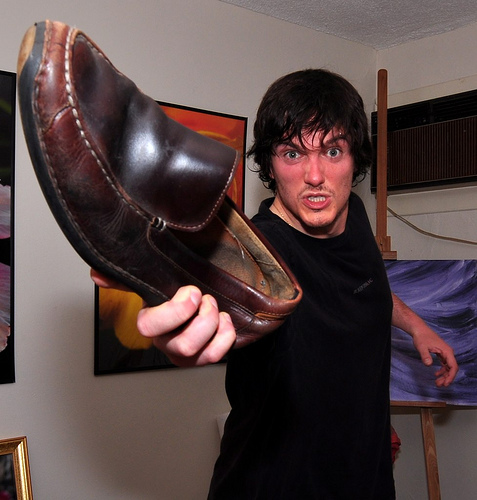 And the stock social media guru response to those concerns is that businesses should engage with those critical voices and use them as occasions to win converts.
We couldn't agree more.
But there is a right way to engage with critics and a wrong way.