Marketing has changed since the turn of the century. Where billboards and print advertisements once ruled and email was just a passing fancy, we are now immersed in social media, apps and mobile technology. It's these new methods of communication that have determined how marketing professionals now reach their audiences.
The simple answer as to whether web marketing is key to selling your product is a resounding yes. In fact, no is not an option. This is because the customer's purchasing  journey has changed.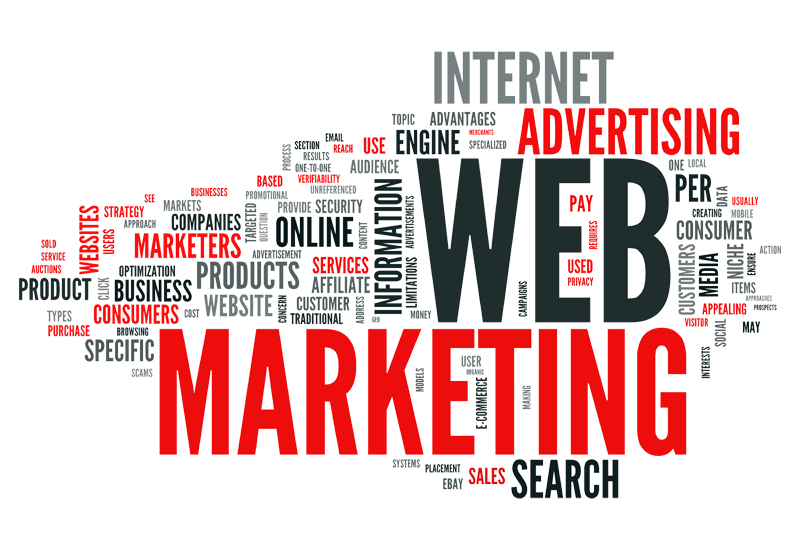 The first stage of the purchasing process is often referred to as the shelf, when a person sees and becomes familiar with the product prior to purchasing it.  The second stage is the experience, where the customer actually uses the product, determining whether or not they like it and if they'll return.
But now there is the Zero Moment of Truth (ZMOT), a concept devised by Google. The ZMOT is when a customer seeks out information online through searches or social media. ZMOT demands marketers to engage with customers on this level in order to win the Zero Moment of Truth by capitalising on a customer's initial curiosity with interesting content. In fact, roles within marketing companies have emerged with the sole responsibility to manage and win the Zero Moment of Truth.
How is it done?
The key is ranking high in searches. The phrase Search Engine Optimisation (SEO) is commonplace but its finest execution isn't as common. The original practices of SEO, loading copy with keywords, has changed. Once again, Google is offering services and knowledge in this area with the Google Panda and Google Penguin. These are code names for the algorithm Google uses for filtering out spam-like links to content and determining what ranks highest. As a result of these practices, several webpages now find themselves ranking lower in searches and thus lost in the shuffle. This urges content marketers to re-evaluate their content creation methods.
There is no one simple task that will yield more people engaging with your product. Successful marketing is the sum of multiple arms working on the same goal. Social media takes the top spot for the most effective means of reaching customers, with email marketing second and SEO third. When people search for a company name, they're more likely to click into their Facebook page before their website, which is why social media platforms should be a hub of information – links to the website, conversations with customers and consistent posting.
Consistency is important. The ROI depends of how you engage your customer with good content and social media. You need to be prolific but also tasteful. Overloading feeds with content every couple of minutes becomes irksome and customers will "unfollow" or "unlike". Leaving lengthy gaps between posts means you can be forgotten. Known as 'inbound marketing' mastering the art of content, social media and email marketing is a fine balance.
Content marketers should use inbound marketing to build a community; this can be generated through newsletter sign-ups and people joining in on your social media platforms. Consistent blogging and consistent conversations with your audience will yield a successful ROI, when implemented correctly, which will of course mean making a few mistakes along the way.
It's also vital to have a strategy. It seems like pointing out the obvious but unbelievably, more than 50% of companies don't have a solid strategy devised for their marketing efforts. It's a fundamental. A company has to be authoritative and respectable, demonstrating subject authority.  Trying to cover too many bases can mean some core areas of your business can be neglected for the sake of others.
Your company will benefit from mastering a select number of skills first, establishing a reputation, with room for expansion.  At the end of the day; do you really need web marketing to sell your product? Yes, very much so.
Image: Studio Ventilo