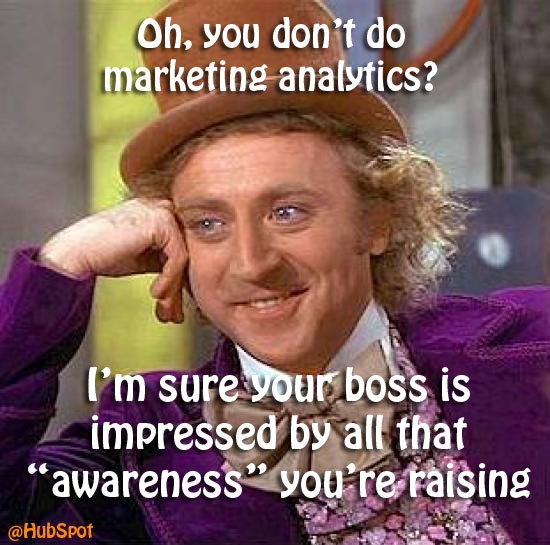 Last time, I introduced Pinterest – the social networking site that allows you to share, collect and discover interests by posting photos and videos to your own (and other people's, with permission) "pinboards" – and talked about some of the reasons you might want to consider adding Pinterest to your Internet marketing mix.
Today I want to talk about ways to help you be more effective as an Internet marketer using Pinterest.
To quickly recap: due to its explosive growth, its success in building an audience, and its ability to drive traffic to your site, Pinterest can be a huge asset for generating Inbound marketing leads to your Web site, especially around fashion, food, family, home and design.
But just because Pinterest's audience is right for you doesn't mean it's an automatic that you'll have great success. There's some art and etiquette to doing Pinterest right. Here are a few rules of thumb.
Add the Pin It button to your Web site. Even if you're not involved on Pinterest yet, your customers may be. Give them a chance to use Pinterest to promote you.
Put your most visually interesting material front and centre. Seriously. It's a site that's all pictures. What else are you going to do?
Don't just post pictures of your own products. It's as annoying as handing out your business card at a dinner party. It's fine to start with pictures of your stuff, but build out a portfolio of images that speak to the broader lifestyle concerns of your customers over time – give customers ideas about how they might use your products or services.
Use your other channels to promote your Pinterest boards. Your Web site, your blog, Twitter, Facebook.
Pick a topic and have the best, coolest pinboard on that topic. Yes, that topic should relate to your business and, ideally, it should relate to your SEO strategy as well.
 Engage with other pinners. "Like" and re-pin their content. Follw them and their pinboards. Like with other social media, people will often return the favour.
Measuring Online marketing success with Pinterest
So how do you know if all of the Internet marketing work you're doing with Pinterest is effective?
Mainly the same way as you evaluate your other online marketing success.
First, how much traffic is Pinterest generating for your site relative to the time and effort you put in?
Second, at what rate does traffic from Pinterest convert into a lead or sale for your business relative to your site's other traffic sources?
It's important to remember that, like any Inbound marketing tactic, online marketing with Pinterest takes time to start to show results.  Evaluate your initial success on a quarterly basis, and then after 6 months or so, track progress on a monthly basis.