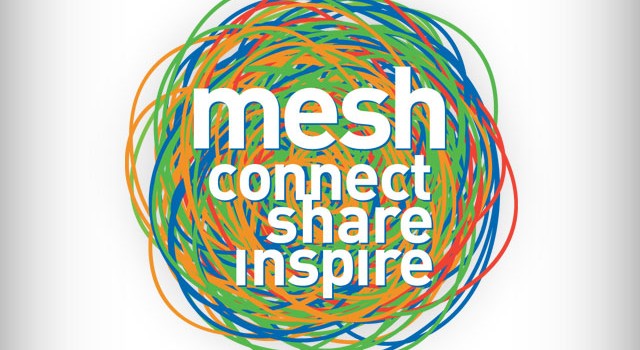 It's my great pleasure to announce that Fruition Interactive's Mitch Fanning will be presenting at this year's Mesh Conference.
I don't want to spoil the surprise (and, frankly, we're still working out the details) but I can say that he'll be talking about marketing strategies that work in the on-demand world. Now that potential buyers have more control than ever about what messages they consume when, sellers — agencies and their clients — have to think differently about how to reach them. Mitch will be sharing his insights about how to do that (hint: it's about the content).
The Mesh Conference takes place May 23 and 24 at the Allstream Centre in Toronto.
Mesh explores how the Internet is changing how we live, work and play. The mesh team gather together leading thinkers and talented innovators who have earned their stripes doing great digital work. Mesh creates a platform for us to connect with others who are interested what's next, share ideas and be inspired.
To attend, visit the mesh web site.