How does Google AdWords help build your business?
1. Connects you with your customers - Your ad will appear as a sponsored link on Google search pages and other related websites including YouTube and Gmail. Most important, you'll connect with your customer at the exact moment they are looking for your service.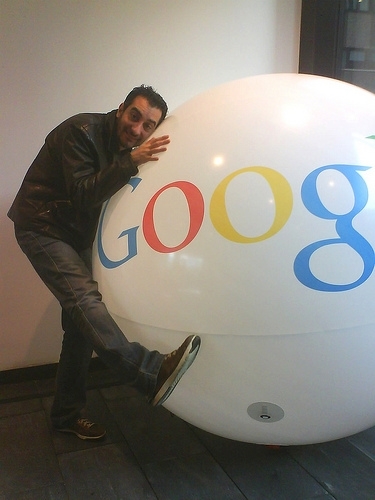 2. Takes the guessing out of advertising - With Google AdWords, you're in control from start to finish. And you can monitor your campaigns 24/7, to determine how well they are generating new leads.

3. Lets you advertise globally or right in your neighbourhood! - Google AdWords allows you to localize your advertising so you know that you're reaching the people right in your neighbourhood.

4. Creates targeted mobile campaigns - Google AdWords will adapt your ads across all different types of online devices, or you can focus on just one type of advertising, such as mobile.

…..And you pay ONLY when someone clicks on your ad.
To qualify for a $300 Google AdWords coupon you must:
Be a new AdWords customer and have an account which is less than 14 days old

Have never previously used a coupon

Have a billing address in US or Canada

As soon as you receive your $300 Google AdWords coupon, you can start collecting new leads! Click here to complete our contact form and we'll begin the process today