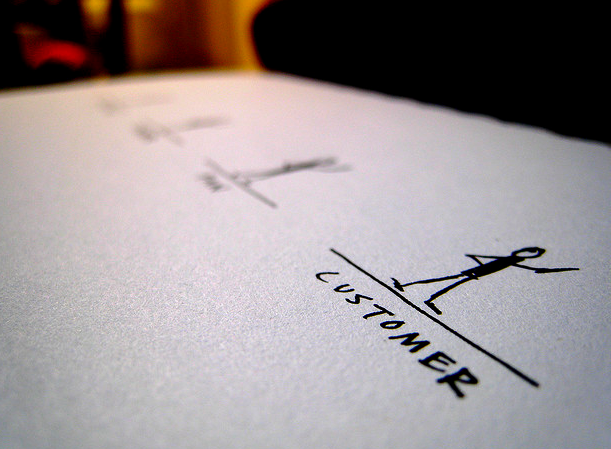 I often meet with business people who want the following:
more leads
more customers/clients
more sales
Really, if you're in business, who wouldn't want those things. Chances are, if they're taking to me, they want to get these things using some form of online marketing, search marketing, and/or social media.
At the same time, however, most don't want to create ongoing useful content in any form via the web. I find this rather interesting considering that content is the "seed" for search engines and the "outcome" of social media.
Think about it…
When people "consider" purchasing something where do they look for some of their information?
Search engines?
Simple Example
Customer: I need a widget (Search Google)
Search Result from Company X: "10 Widgets That Will Save You Money." [the seed]
Customer: Are these widgets any good?
Company X: Read our reviews. Show customer's friends who has used and/or "liked" these widgets (via Facebook social plug-ins).
Customer: (after doing their own research) I'll take one. Customer response on Twitter: "I just bought a widget from Company X and saved X%!" [the outcome]
Customer Loyalty: via blog, email, newsletter, etc. (all content marketing initiatives)
Today's customer & client want more.
Gone are the days, where a customer or client will call your business, talk to you, and purchase on the spot. Today, people use search engines to check and compare facts, read reviews, ask friends via social networks, purchase, then share their experiences online.
Content powers your search and social media marketing results.
Today, businesses need to develop and optimize content with their target audience in mind. They need to develop editorial plans and think like publishers. They need to develop channels of distribution and social links. They need to both leverage and understand social media and web analytics to improve results.
What do you think?
About the Author: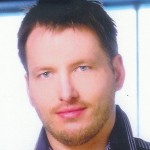 Mitch Fanning is VP of Strategy & Business Development for Fruition Interactive (Toronto, Canada), a professional member of Social Media Club, and founding member of Social Media Club Niagara. He's spent 10 plus years working with businesses of all sizes, from global brands to mid-sized b2b companies to some of Canada's fastest growing Internet start-ups ranked in the PROFIT 100.


photo credit: 10ch